Our Surgeon
Dr Michael Graze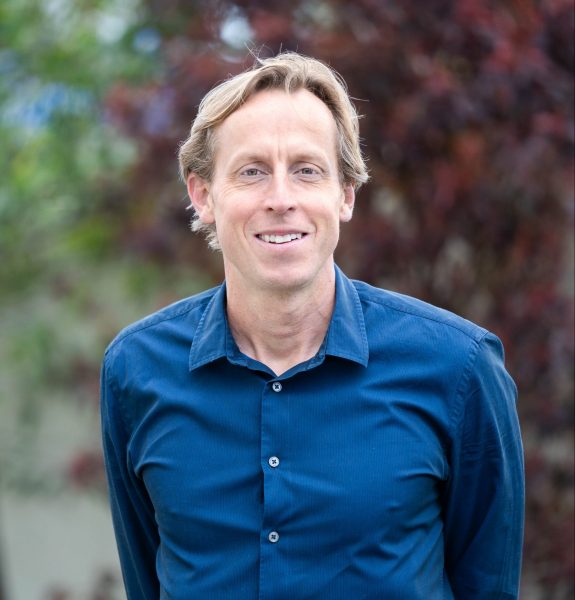 Dr Michael Graze has been an Orthopaedic Surgeon since 2005, after completing his Orthopaedic training in Melbourne.  He then undertook a further three years of fellowship training, specialising in trauma, arthroplasty, and sports medicine.  The first year of his training was in trauma at the Royal Melbourne Hospital in Melbourne, Victoria.  In 2006, he trained in Arthroplasty at John Flynn Hospital on the Gold Coast, Queensland and in 2007, his training in Sports Medicine was completed at the Fowler Kennedy Institute in London, Ontario, Canada.
Gold Coast Orthopaedics was opened at John Flynn Private Hospital in 2008. In 2020, the practice moved to new premises not far from the hospital, at 408 Coolangatta Road Bilinga QLD.
Michael is an accomplished surgeon who truly cares about his patients and delivering optimal outcomes.  He takes a holistic approach utilising both conservative and surgical pathways.  Dr Graze is also experienced with a range of innovative techniques that involve computer navigated and robotic procedures, with a focus on bone preservation.  He sees private, public and WorkCover patients.